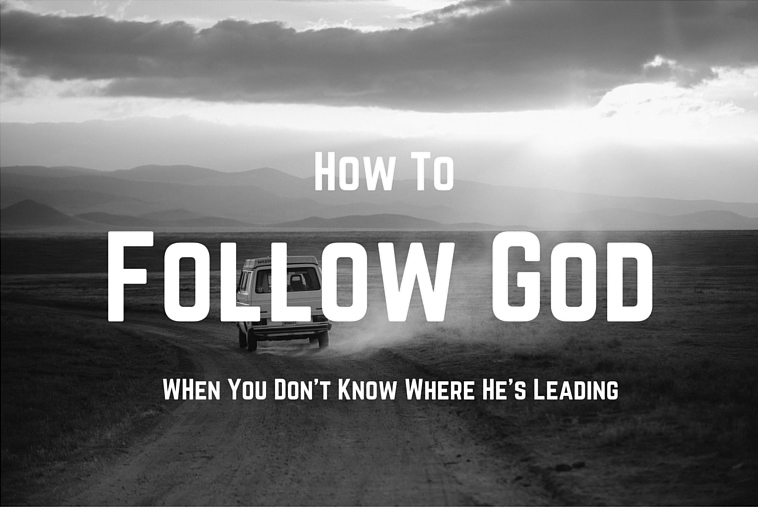 The past two months have been quite the adventure in how to follow God. At times, the path has been bright and filled with hope. But many times, the path has been dark and God's goodness has felt very far away.  I feel like all of us have these seasons:
where we're just frustrated with following the Lord
His answers don't seem to be come fast enough
and we wonder…is all this worth it?